Thank You for your support in 2019!
Don't miss us at West Side Brewing for March Madness and Craft Brews!
Every Friday during Lent (except Good Friday) St. Catharine's Athletic Association will host our annual Lenten fish fry. Enjoy fabulous fish, wonderful conversation with family and friends, and try our very own CincItalia Ravioli and a variety of homemade meatless soups!
The fish fry will open at 5 PM in the school cafeteria, and continue until 7:30 PM (or until we run out of fish).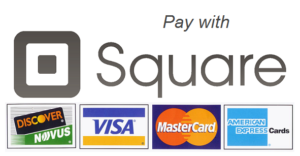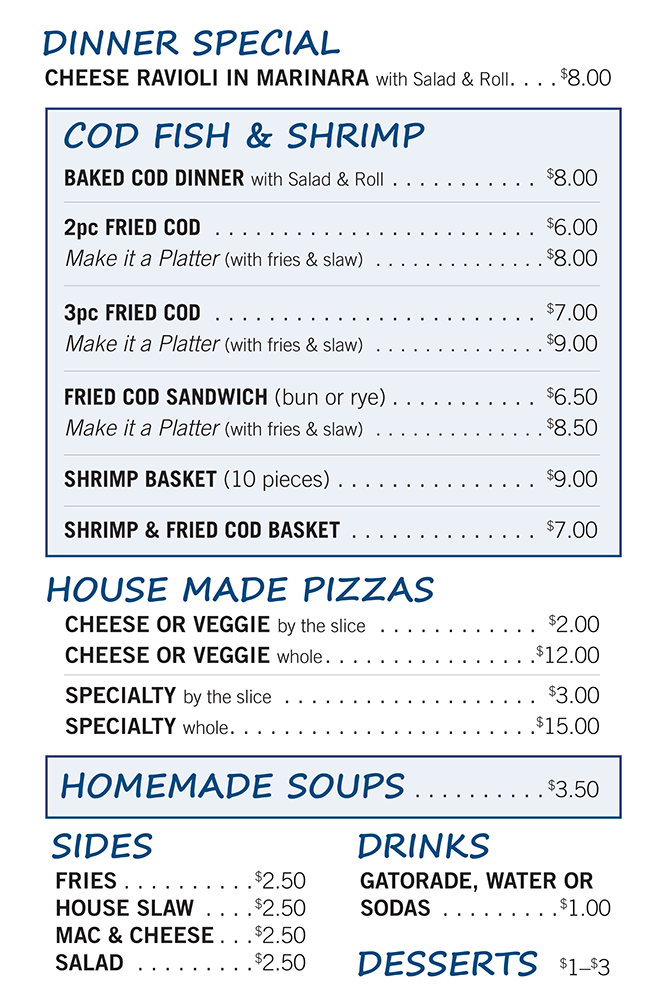 Thank you for supporting St Catharine Fish Fry!